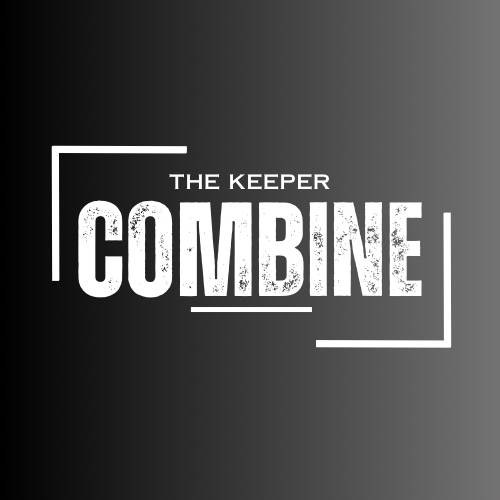 Welcome to The Keeper Combine.
An exclusive event aimed solely for keepers looking to pursue a collegiate soccer career and showcase their talents.
TKC hosts a number of game scenarios in a 'drill' form for keepers to showcase their skills to college coaches. Keepers will also have the opportunity to play in scrimmages on the day to further showcase their abilities, both in a technical and tactical sense.
Every keeper will have a personalized highlight reel by professional videographers as well as the entire event streamed to college coaches to view at their leisure.
Date: July 29
Facility: Nutswamp Elementary School, 925 Nutswamp Rd, Middletown, 07748
Times: Time slots between 9am-2pm
Cost: $325 (payments made out via Venmo to @CoastalCupGroup)
Follow: @thekeepercombine & @coastalcuptournaments for updates